Quite a few people dream of learning the guitar. The image of playing your favourite song and humming along is one that almost everyone can related to. We have an extensive collection of acoustic and electric guitars that our students can practice on.
We teach notes, chords, and sheet music to help our students become masters at the guitar. We also hold regular concerts and tests at our venue to help our students feel more confident about their skills. We conduct Trinity, Rock School, Rock N Pop and ABRSM (Associated Board of the Royal Schools of Music) exams to help our students properly measure how well they are growing and learning. These classes are taught on an individual, one on one basis, as well as in a group with 5 students.

We cover almost all the forms of Guitar playing such as:-
• Classical Guitar
• Acoustic Guitar
• Electric Guitar
• Bass Guitar
• Lead Guitar
• Jazz Guitar
• Folk Guitar
• Blues
• Flamenco
• Reggae
• Country and Western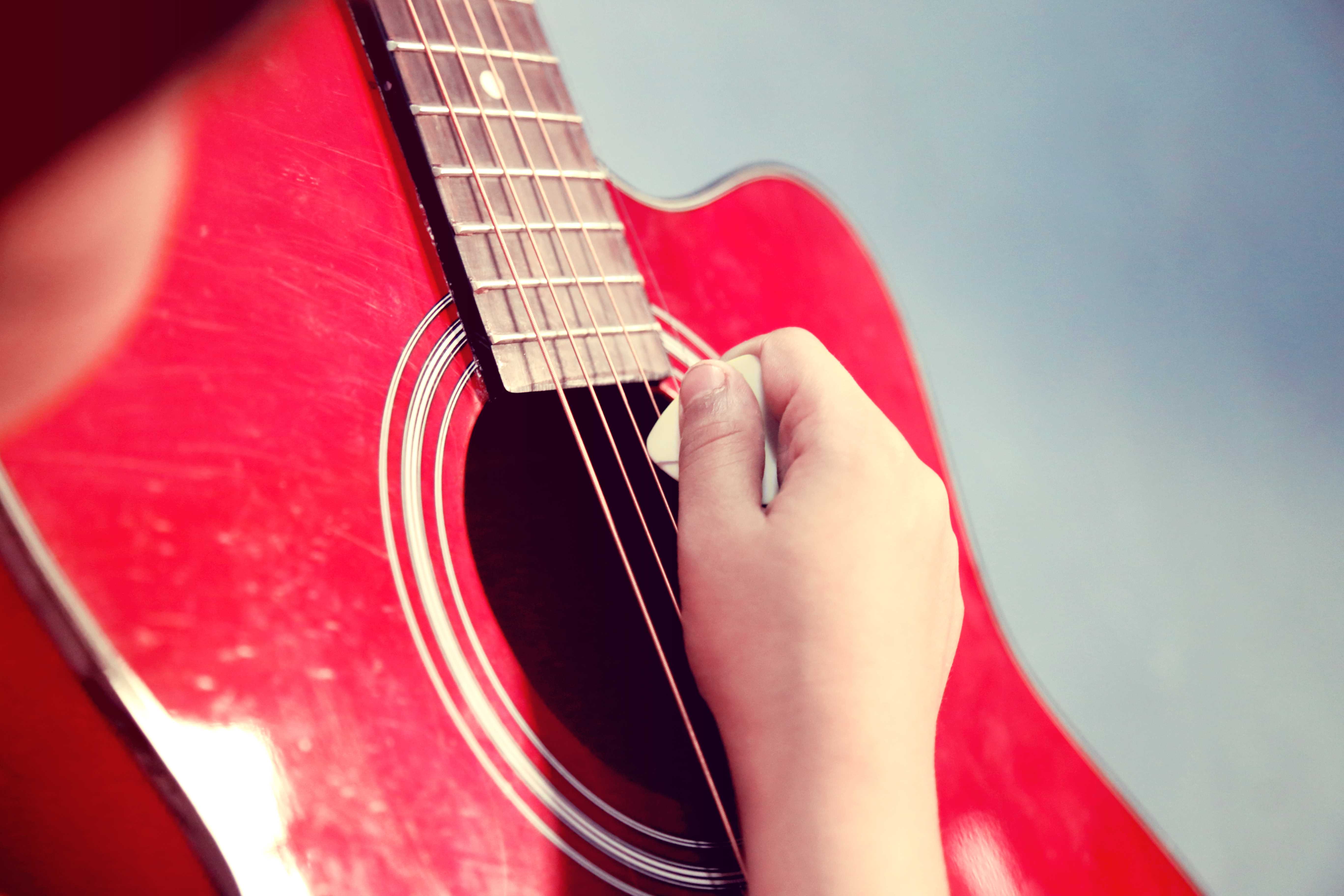 We put an emphasis on teaching both theoretical and practical side of music to each of our student . We also focus personally on each and every student so that he/she can sing songs alongside playing guitar. Take the best Guitar tuition in Delhi with the music teachers at MUSIK CAFE who will help you in realising your dream and aspirations. And we provide round the hour assistance to each of our student . Our expert music faculty have helped and inspired thousands of our students to attain the level of a professional player and you could be the next one .