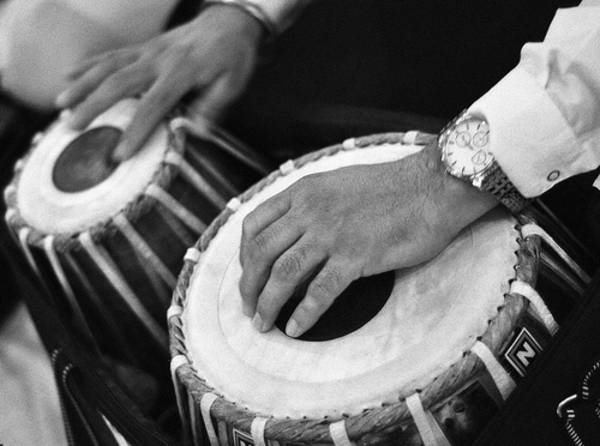 Tabla is a percussion instrument which is used in different types of music. It originated in the Indian subcontinent and forms an important instrument in Indian Classical Music where it is mainly used in accompaniment. 
Learn step by step Tabla from Basic to Advanced Course.
MUSIK CAFE is one of the leading music school for Tabla class in Delhi.
Indian Classical Music and accompaniment with various other musical genres are taught to the students. Fusion Music is also taught to the students who have reached at least an intermediate level.
We organize regular in-house concerts and competitions to boost up the students' confidence level.